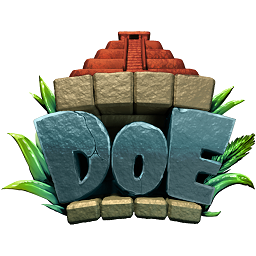 We want to get Dungeon of Elements in the hands of as many people as possible. We're asking anyone and everyone to help us spread the word about this. Dungeon of Elements is 75% off TODAY ONLY. That means you can get DoE for the ridiculously tiny price of $4.99.
75% off discount code: DOEROX
Gamers and Gaming Media absolutely LOVE the game. But don't take our word for it, take theirs:
http://frogdice.com/dungeon-of-elements/doe-publicity/
Remember that everyone who buys the game from us directly will get a FREE STEAM KEY when we are Greenlit. You can help make that happen. It costs you nothing to upvote us on Steam:
Today is the day to really spread the word: Facebook, Twitter, other social media, gaming blogs, web sites, friends, colleagues, family, random people on the street… Tell them about Dungeon of Elements and this one day insane price.
Thanks!