Tower of Elements

Once upon a time in a land far, far away, there stood a tower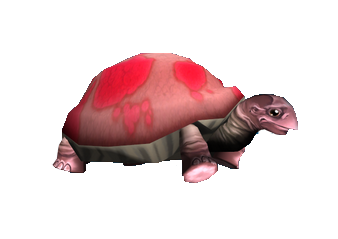 that had been built in an age long forgotten. One day, people arrived in wagons and built a small village in the shadow of the old tower. The village grew, and the settlers prospered.
Unfortunately, an invading darkness stretched its way across the land. The Void army, a force dedicated to the obliteration of life and creation, stretched its hungry arms towards the innocent villagers.
To defend his people, King Rand re-purposed the ancient tower and filled it with elementalists: powerful magic-users who controlled the four elements that created life: fire, earth, air, and water. This is their story.

Threshold RPG Sponsors
To celebrate the release of Tower of Elements, players of Frogdice's first and oldest game, Threshold RPG, were given the chance to become sponsors. The following players are members of that elite group:
Agron, Doron, Hezak, Jaheria, Raz, Rosuav, Tharl, Tirmeren, Tyren, Vasco, Yfandes, Yrizaria, Zimri
 There are a few anonymous ones who prefer not to be listed. Thanks everyone!