Frogdice Team
Email Contact: frogdice@frogdice.com

M
President, CEO, and founder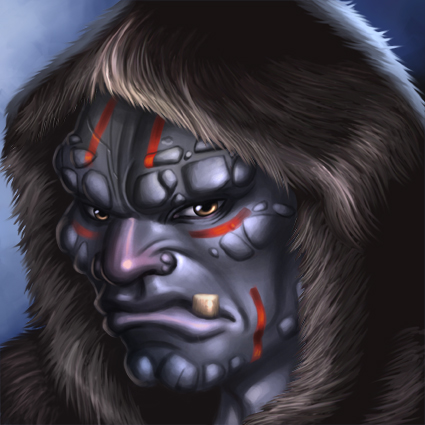 manages the team and runs the company. Basically, he keeps the lights on. He created Frogdice's first game, Threshold RPG, while he was attending University of Georgia Law School. Not only did it get the company going, but it is also where he met his wife.
When he decided to start a video game company instead of being a lawyer, most people thought he was crazy. Well, he is crazy, but not for that reason. What he loves most about his job is bringing fun and happiness to people on a daily basis, and being able to employ people with the same dream.
largest contribution to the video game industry is arguably the invention of the Free-to-Play (F2P) business model. His first F2P games were created in 1991 for Legends and Illusions on BBSes (Bulletin Board Systems – the precursor to the internet). These "door games" looked and played similar to MUDs. Development of Threshold RPG began in 1993 and launched to the public in 1996. It is the first known F2P game on the internet.

P
Vice-President, Creative Director, and Lead Designer

Pang designs Frogdice's games, creates the game specs, does most of our writing, and directly manages our writers and artists. She makes sure the artists never forget how important it is to include "CUTE STUFF" in every game. When her energy starts to wane, we recharge her with a tic-tac and she's back to work!
While attending Vermont Law School, she started playing Threshold RPG. Pang and Michael met thanks to Threshold RPG. Sharing mutual frustration with the law school experience and a love of video games, they were destined for each other!
@dalaena on twitter.

Brian Workman
Lead Developer, Threshold RPG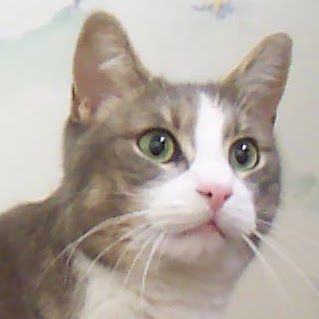 Known to many as "Karahd" or "Gesslar", Brian started playing Threshold in the late 90s. He became a developer on Threshold in 2006 and has been Lead Developer since 2008. Brian has a crazy, twisted sense of humor and an infectious laugh that warms everyone around him.

Collin Brooks
Programmer

Collin joined our Pollywogs program in June 2012 and through pure ambition, talent, and hard work created a role for himself. He is a graduate of the University of Kentucky and the first of our Pollywogs to be hired full time. We are proud to have kept him here in Kentucky. He is a die-hard Frogdice fanatic which is one of the many things we loved about him. He is also a drummer, quarterback, and loves both rock AND rap. This guy is eclectic.

Sean Lucas
Programmer

Since his early years, Sean possessed a love of video games and a passion for programming. He discovered Threshold in 1996 and remained a dedicated player until late 1999. More than 10 years after departing from Threshold, Sean fortuitously reunited with Pang in an online game he'd developed where she was a player and assisted with testing. Shortly thereafter, Sean began working part time and remotely as the front-end programmer for Coin 'n Carry. The Frogdice team's energy and work ethic coupled with the chance to develop video games for a living worked together as a very compelling force. In early 2013, Sean took a leap of faith and moved his family from eastern Washington State to Lexington, KY to become a full-time member of the Frogdice team.

Faraz Hach
Programmer

Faraz started playing Threshold in 2002 from a country that doesn't have terribly good relations with the United States. Now a Canadian citizen with a growing family, he finds it much easier to be a part of our game community both as player and programmer. His story is really amazing, but you'll have to talk to him directly to hear it.

Melinda Picard
Artist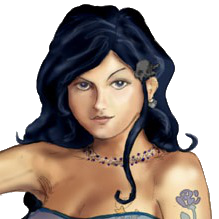 Mel came to us via Threshold RPG, where she has been a player for almost 15 years. Over the years she has helped us in a million ways with art, assisting with FroggaCon, and being a great friend! Among her many rare talents is the fact she can always predict Michael's first feedback on her character designs. We were thrilled this year to finally make her a full time member of the team.

Nicole Kwiatkowski
Artist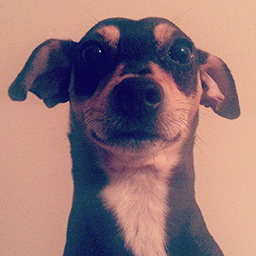 Nicole has been an artist in the game industry since 2011. Her passion for games started with text-based MUDs where she helped write and develop many indie projects. She is an avid MMO player and loves to socialize in various gaming communities.

Anthony Davis
Artist

Anthony discovered Frogdice from a Threshold RPG player he met while serving in the military. He quickly became a die hard fan and stayed in close communication with us as he studied for a career in game developer. Anthony is a graduate of Full Sail University and at Frogdice he does particle effects, rigging, animation, 3D modeling, and a variety of other things he may not even be aware of yet.

Tica Sansook
Artist

A graduate of Full Sail University, Tica joined the Frogdice team as a Pollywog in 2013 after being introduced to us by Anthony. She provides 3D environment models and beautiful textures in addition to juicing, building computers, and loving the beach.
She fully joined the Frogdice team in February of 2014.

Deborah Macarthur
Writer, Community Management

Deb is a Pollywog and a 15+ year veteran of Threshold. In addition to her writing talents, she helps with community management on Threshold and our other online games. Her characters have always been a fan favorite and everyone in game always wants to be her friend. She brings an enormous amount of positivity and organization to the team.

Teppenheimer Wigglebottoms
Office Mascot, Corgi Derpmaster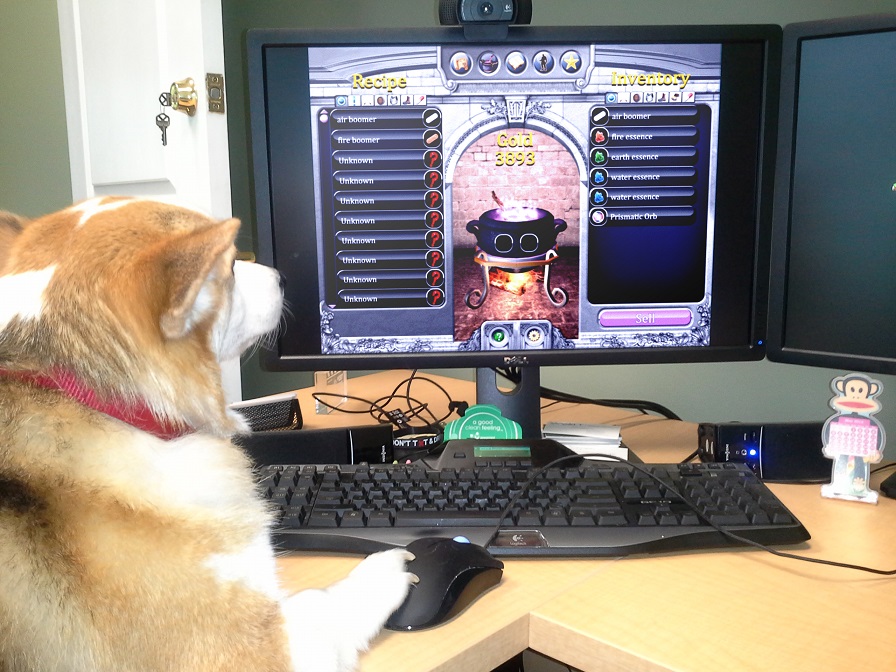 The heart and soul of Frogdice is Teppenheimer Wigglebottoms, Office Mascot and Corgi Derpmaster. Generally referred to as Tehpig (she was named after a Pokemon by the Hartmans' daughters), Pig, Piggles, Teppy, Tepsters, and a variety of other knicknames, she is always ready to amuse and entertain members of the team.
She is also extremely adept at instantly cleaning up any pretzels, chips, or other snacks that should fall to the ground.