Become a Pollywog at Frogdice!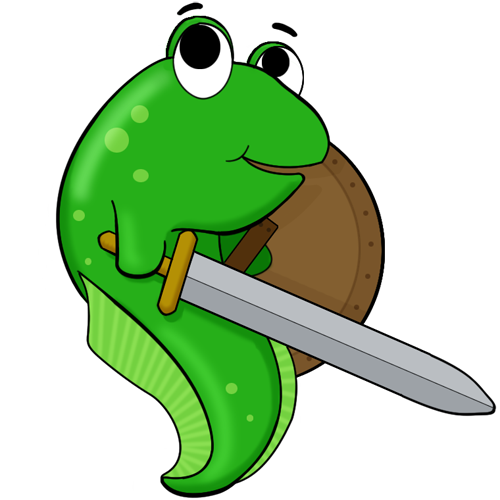 In addition to full time staff, Frogdice has an amazing team of volunteers, interns, and hardcore fans we call the Pollywogs. Through participation in this program you get hands on experience at an established, highly respected gaming company. We are looking for people interested in any of what we refer to as the 6 Pillars of Game Development: Design, Programming, Writing, Art, Sound, and Community.
The first step in becoming a Pollywog is to play at least one of our games and become part of the Frogdice community. This is vital! This is how you know if our community is a good fit for you, and it is how you get to know our players and our staff.
The Pollywogs participate in staff meetings, assist with community management, participate in viral marketing, and assist on real game projects.
More information on how to become a Pollywog will be posted soon.