With 4 days left in the DoE Halloween Contest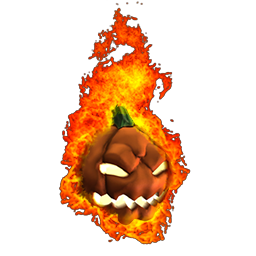 , the Channel vs. Channel competition is really close.
The battle will continue until October 24th at 11:59 pm (EDT). Get your scores submitted! (UPDATE: Extending this deadline by 6 hours to give everyone at different time zones a chance to get their final submissions in. October 25th at 6am now.)
Channels: It looks like the deciding factor is going to be which channels beat DoE on stream/video. Your viewers seem to have rallied hard to your support and really want your channel to take home the Grand Prize!
SCORES UPDATED 10/24/2013 – 1:20pm