For every copy of Tower of Elements sold, Frogdice will feed a needy family.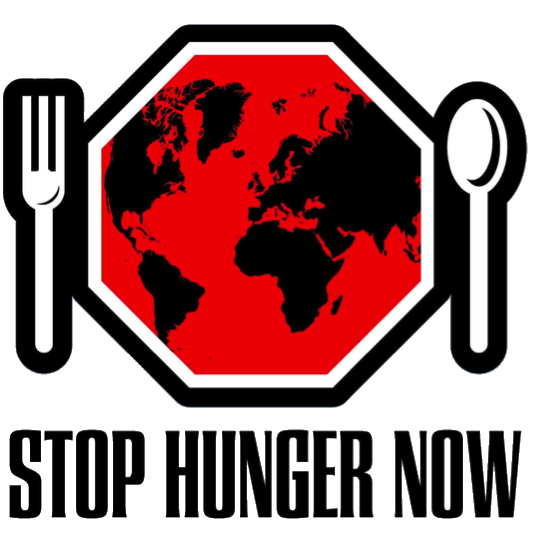 Frogdice (frogdice.com) is excited to announce a promotion supporting Stop Hunger Now (stophungernow.com). Stop Hunger Now's mission: "To end hunger in our lifetime by providing food and life-saving aid to the world's most vulnerable and by creating a global commitment to mobilize the necessary resources."
For each copy of Tower of Elements purchased from now until March 6, 2013, Frogdice will donate a nutritious meal to a child or family in need. Tower of Elements (http://toe.frogdice.com) combines the match 3, tower defense, and RPG genres in an exciting, deep, downloadable game suitable for both casual and hardcore gamers.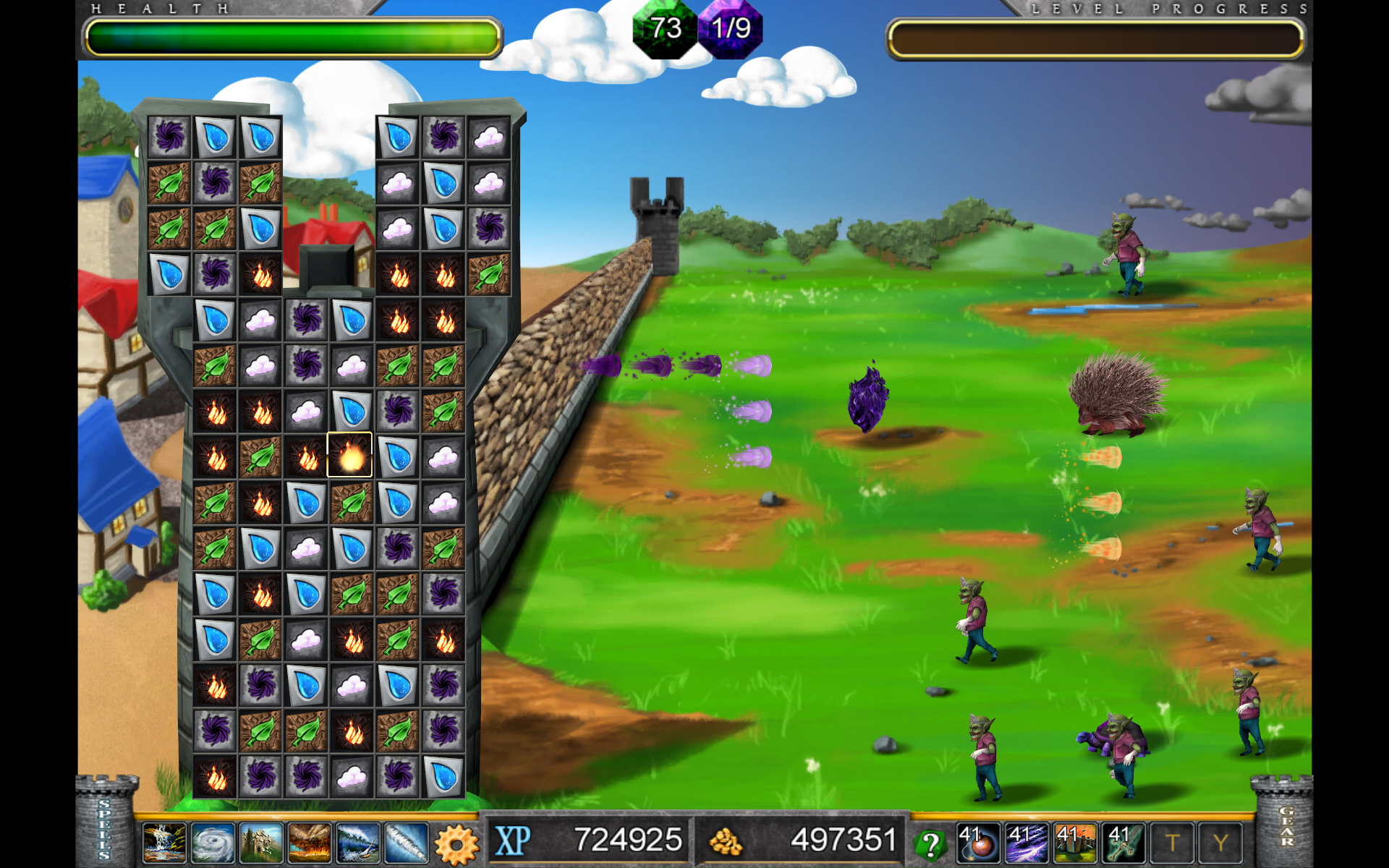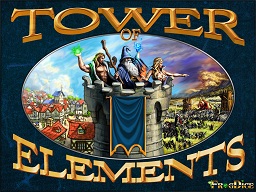 About Tower of Elements: http://toe.frogdice.com
Tower of Elements is a match 3, tower defense, RPG hybrid that you download and play on a PC or Mac. You play an elementalist who matches runes to defeat an army of Void corrupted beasts threatening your kingdom.
The story takes place in the same game universe as other games from Frogdice, including Threshold and Coin 'n Carry. Tower of Elements features simple but deep gameplay that makes it enjoyable for casual and hardcore gamers.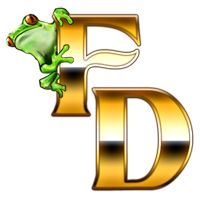 About Frogdice: http://www.frogdice.com
Frogdice is an independent game development studio located in Lexington, KY. Frogdice was founded in 1996 with the creation of Threshold RPG – an online, role play required, fantasy, medieval game that pioneered the free to play model.
Frogdice prides itself on the broad appeal of its games and the strength of its game communities. Thousands of Frogdice gamers have been with the company for over a decade and more than 50% of its customers are women.
Frogdice has worked with charitable organizations in the past, but this is the first time the company has supported a charity as part of the launch of a new game. Since 1998, approximately 90% of the funds raised by Stop Hunger Now went to the actual programs and services it delivered. Frogdice is very proud to support such an efficient charity doing such an incredibly important job.

About Stop Hunger Now: http://www.stophungernow.org/
Stop Hunger Now is an international hunger relief agency that has been fulfilling its commitment to end hunger for more than 14 years. Since 1998, the organization has coordinated the distribution of food and other lifesaving aid to children and families in countries all over the world.
Stop Hunger Now meals have been used primarily to support school feeding programs in developing countries. Stop Hunger Now and hunger experts agree that hunger is solvable and is the common thread among the world's most challenging issues. When hunger is targeted, specifically by supporting school feeding programs, you give leverage support to other causes including poverty, disease, education and the welfare of women and children
Stop Hunger Now's meal packaging program operates throughout the US and internationally.



Return to the main Tower of Elements page.