Become a Pollywog at Frogdice!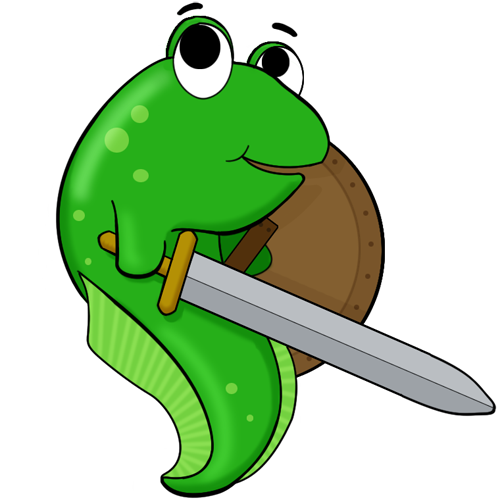 In addition to full time staff, Frogdice has an amazing team of volunteers, interns, and hardcore fans we call the Pollywogs. Through participation in this program you get hands on experience at an established, highly respected gaming company. We are looking for people interested in any of what we refer to as the 6 Pillars of Game Development: Design, Programming, Writing, Art, Sound, and Community.
The Pollywogs participate in staff meetings, assist with community management, participate in viral marketing, and when they have leveled up a bit (yes, being a Pollywog at Frogdice is a game in and of itself) can assist on real game projects.
While the majority of Pollywogs are college students in or near Lexington, KY, membership is open to non-college students and people around the world.
Please note that two of the most important sections below are "Which Frogdice Games Have You Played" and "Tell Us Why  You Love Our Games."  Making great games is all about passion. To be part of the Frogdice team you need to be passionate about our games.
If you are interested in joining the Pollywogs, please submit a basic application below. (If you do not see the application below, refresh to make sure you aren't getting a cached copy of this page.)