Our Latest Games: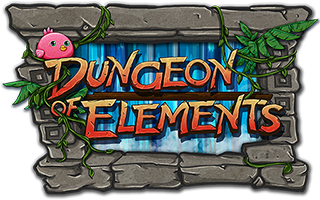 ReignMaker is a city building political strategy game with match-3 tower defense combat. From your capital city you lead your Kingdom against the invading Void Army. Your political decisions determine how the story unfolds. Click to learn more.
Vote for DoE on Steam:

Who is Frogdice?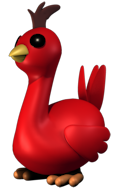 Frogdice is an independent game developer of online role playing games, virtual worlds, and downloadable games. Founded in 1996, Frogdice is a market leader in developing fun, immersive games with extreme replayability and wonderful communities.
Our motto is "Our Worlds, Your Imagination." We strive to create deep, engaging worlds that give you the tools to explore and express your own creativity and imagination.
At Frogdice, we are proud that our games and our communities are particularly popular with women. All of our games have at least 50% female players – even our online RPGs!
Headquartered in Lexington, Kentucky, Frogdice has a staff of developers in the United States and abroad. Their cultural diversity adds to the richness and variety of content present in Frogdice games.