At Frogdice, we follow the design and development model of getting a working prototype going as fast as possible, then we iterate on it repeatedly until we are happy with the final result.
One of the more challenging examples of that in Stash has been the peg, miniature, or figurine, that represents your character on the world and dungeon maps. I am numbering these incarnations of our peg system 1 through 5, but there were a numerous smaller versions in between.
Peg Incarnation #1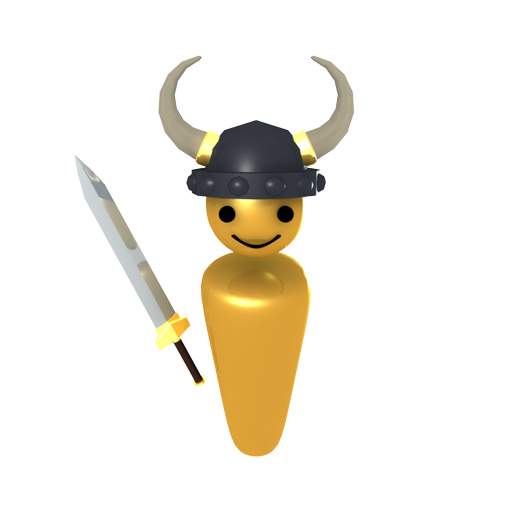 This was one of the first. It was kinda cute and got the job done but was never considered anywhere near complete. I am pretty sure it was never even used in a playable build.
Peg Incarnation #2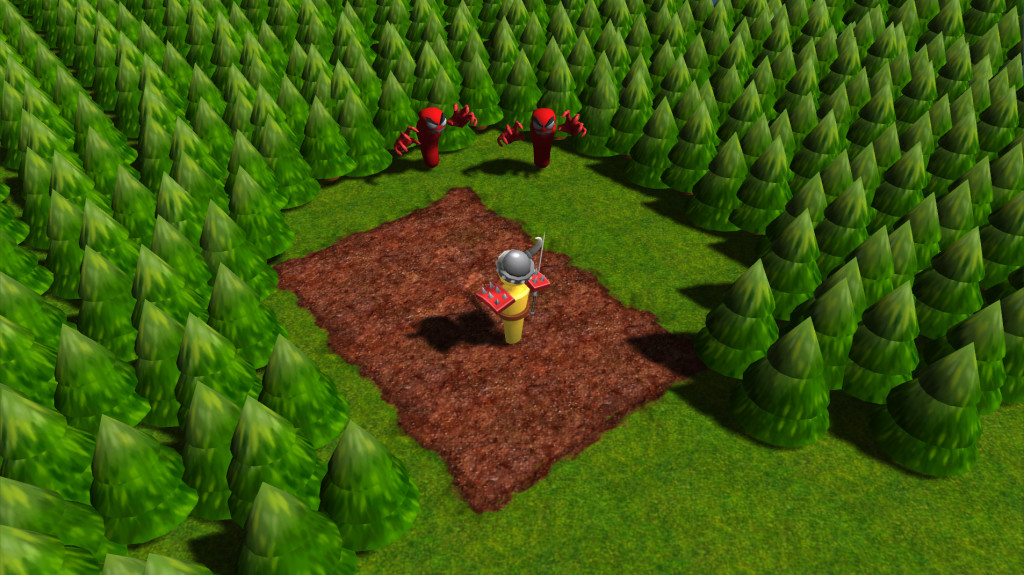 This is a variation on #1 with more detail and more gear. This was one of the first versions that was actually put to use in a playable build of the game. If I recall, this is the version you saw in the original Kickstarter video for Stash.
Peg Incarnation #3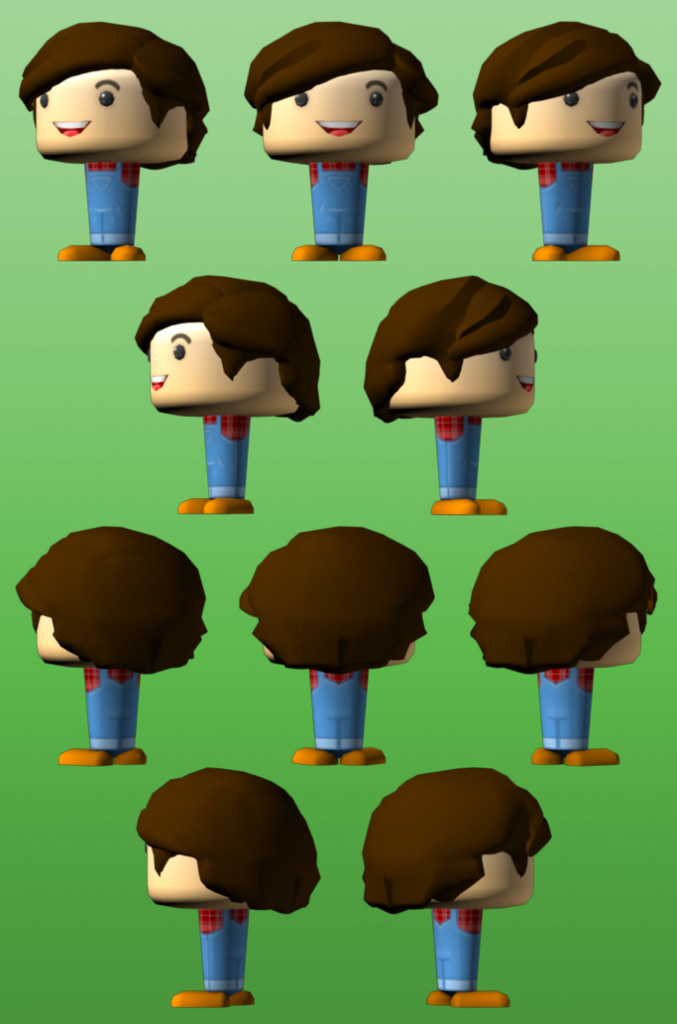 We really weren't happy with our pegs, so we decided to go back to the drawing board, think outside the box, and start experimenting. We tried a number of different things that were wildly different from #1 and #2. At one point we were experimenting with chibi-like figures and here we were also taking inspiration from Pop! dolls.
Peg Incarnation #4

Ultimately we didn't like any of those experiments, so we wen't back to our traditional board game piece concept. We worked to improve upon it and give players more control over the shape and material.
Peg Incarnation #5 – A Quantum Leap Forward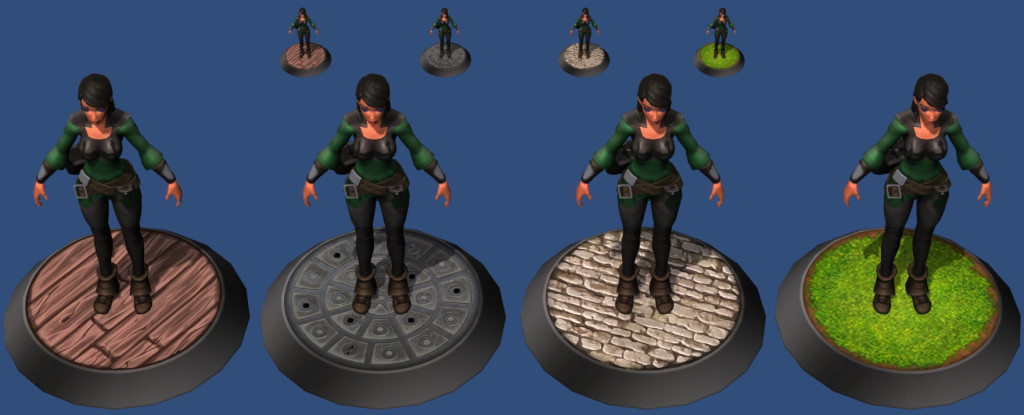 We still weren't happy. As in #3, we once again decided to start over with an entirely new concept. This time I think we nailed it and I really love this version. Players will get to customize the terrain on the base, their character's pose, and the gear on their figure will reflect the actual gear they are wearing. You can unlock more poses and base terrains and change them as desired.
We feel this still maintains the table-top/miniature gaming feel on the world and dungeon maps (which is really important to us!) while remaining very immersive. Hopefully you all agree!
So That's How It Works!
I hope you enjoyed this brief look behind the curtain of how video games get made – at least here at Frogdice.